google-site-verification=KcVjmQ4IKntCV3KEtp4mAXXOHCIdEQmJXlMZq7gfBtM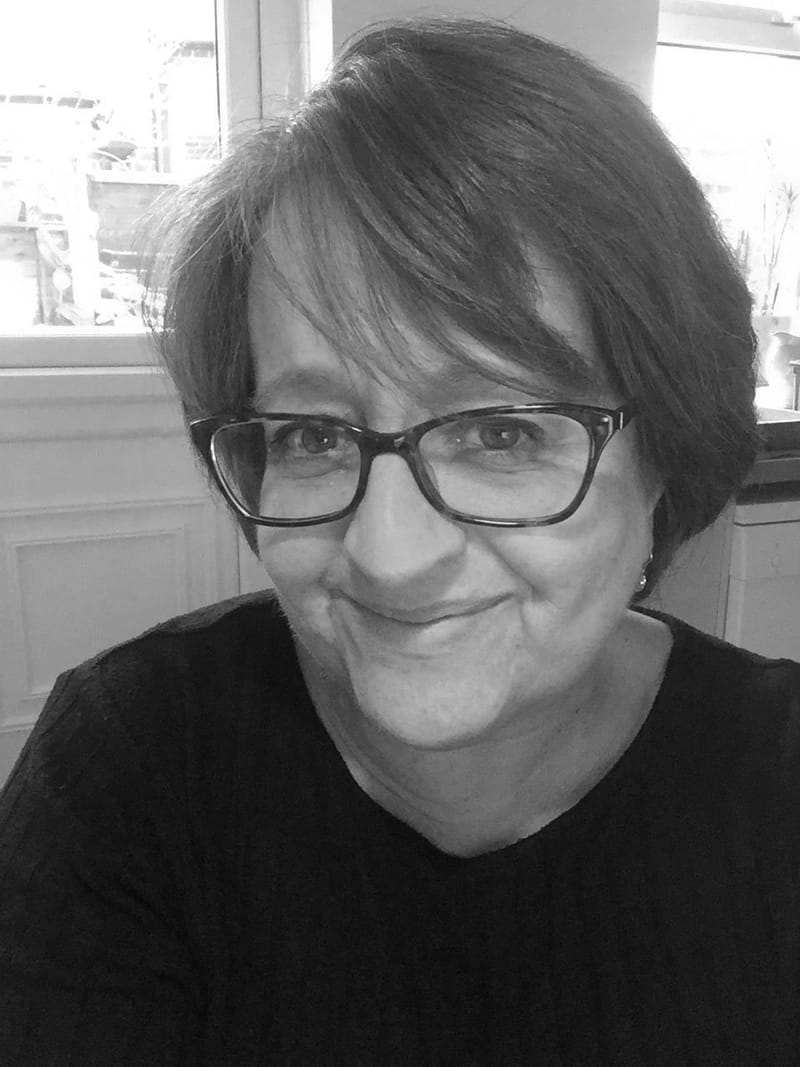 Accredited Mediator
Having worked as a lawyer for over two decades, Debbie has spent the last 3 years delivering professional mediation across Norfolk.
Debbie has extensive experience as a lawyer and is committed to providing mediation to separated families to reach satisfactory resolutions through the mediation process.
Specialisms
Debbie has a background in family and criminal law and is also a trained community mediator and restorative approaches facilitator.
Training and employment background
Debbie is a non-practicing solicitor, with a background in family and criminal law. She was a founding partner in an award-winning London based legal practice.
Debbie has worked both in UK and overseas as a lawyer for 25 years. Debbie also sits as a chair and vice chair for two independent foster agencies.