google-site-verification=KcVjmQ4IKntCV3KEtp4mAXXOHCIdEQmJXlMZq7gfBtM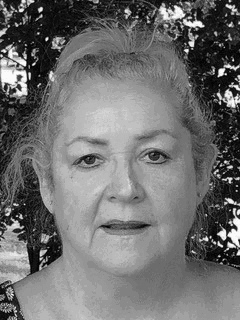 Chair
Bringing her extensive experience in personnel management, Jo is the Chair of Trustees for The Family Mediation Trust and a strong advocate for family mediation.
Retiring after 17 years in personnel management at King's College, Cambridge, Jo was a Trustee of Cambridge Family Mediation Service for 4 years before joining the newly merged board of The Family Mediation Trust.
Jo has a degree in Psychology and is also an ACAS-qualified Internal Workplace Mediator. She is able to advise the Trust on HR matters and ensure compliance with employment legislation.
In addition to her trusteeship, Jo is a volunteer and Trustee of Cambridge City Foodbank.