google-site-verification=KcVjmQ4IKntCV3KEtp4mAXXOHCIdEQmJXlMZq7gfBtM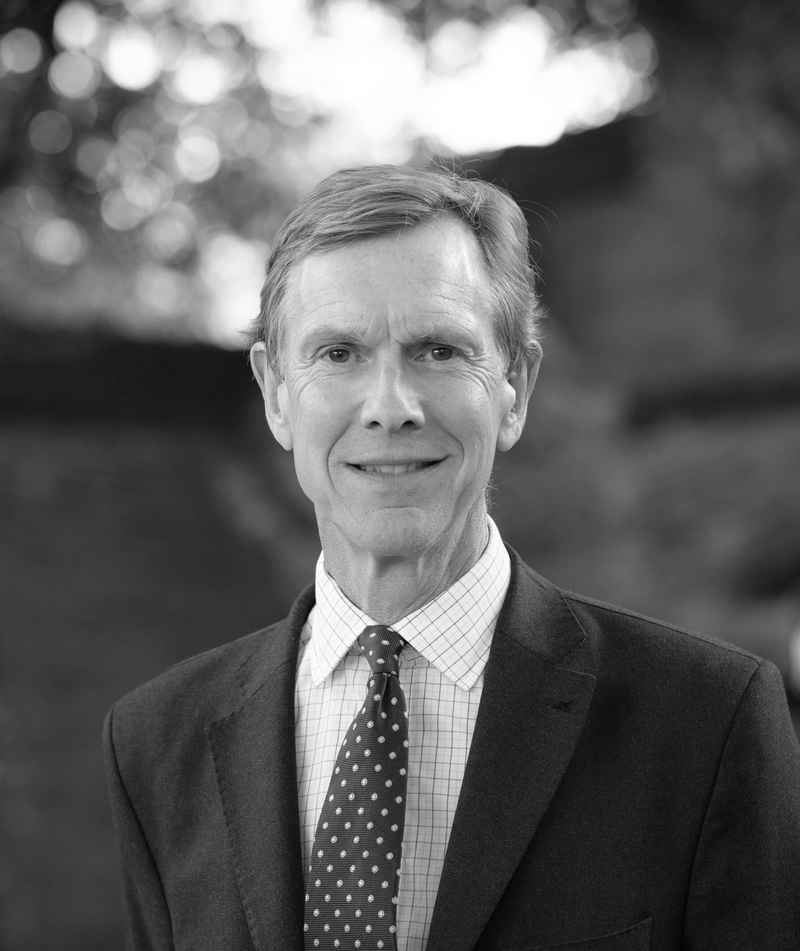 High Court Judge, Chair of the President's Private Law Working Group
Sir Stephen Cobb has been a Justice of the High Court since 2013. He sits in the Family Division, the Family Court, the Court of Protection and the Administrative Court of the Queen's Bench Division.
He was called to the Bar in 1985 (Inner Temple) and took Silk in 2003. In 2004 he was appointed a Recorder (crime and family) and in the same year was appointed to the Family Justice Council on which he served for over 10 years.
In 2007 he was elected Fellow of the International Academy of Matrimonial Lawyers and he was Chairman of the FLBA in 2009-10. He was awarded Family Law QC of the Year in 2012. He currently chairs Private Law Advisory and Pilots Group.