google-site-verification=KcVjmQ4IKntCV3KEtp4mAXXOHCIdEQmJXlMZq7gfBtM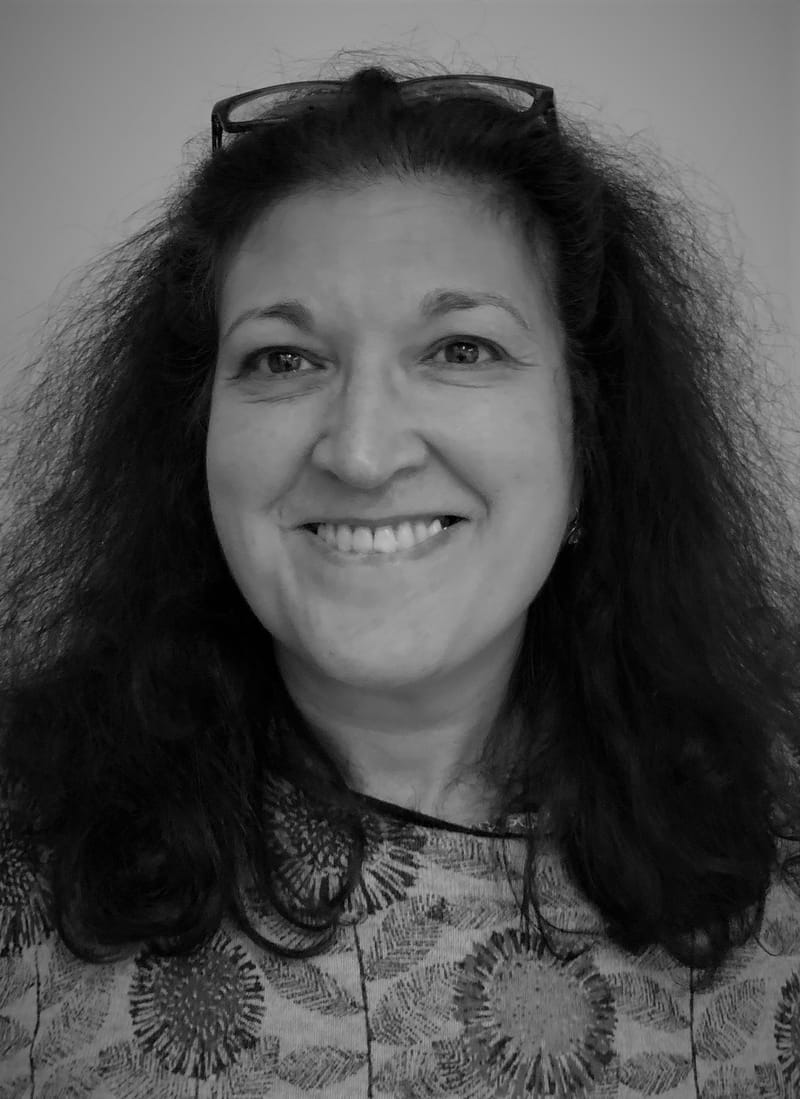 Enquiry Officer
Debbie works on responding to your enquiries in the office.
Debbie joined The Cambridge Family Mediation Service in October 2015 as an Enquiry Officer/Administrator on returning to work.
Since leaving full time education, she has enjoyed a long and varied career in administration, particularly for the public sector including the NHS and Notting Hill Housing Trust.