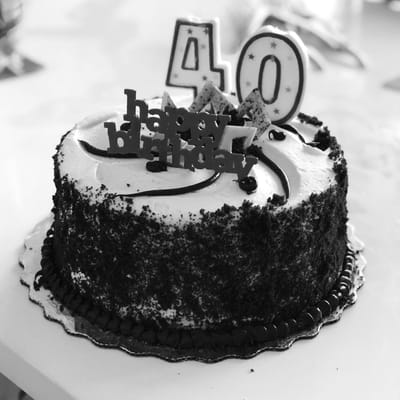 Welcome to The Family Mediation Trust, a leading provider of mediation services for families undergoing separation. We have been serving the East of England and beyond for over 40 years, and our team of highly trained and experienced mediators is dedicated to helping families find solutions that work for them.
Our mission is to help develop and train the next generation of family mediators while raising awareness about the benefits of mediation. We believe that mediation is a positive process that can help families through difficult times by providing a client-centered service that focuses on fairness and respect.
Our mediators are skilled in helping families agree on important issues such as child custody and the division of assets. We pride ourselves on being able to provide a reduced-fee service for low-income families who do not qualify for legal aid and are also actively involved in a range of community projects where our mediation skills can add value. Examples include resolving housing conflicts and helping serving prisoners to agree on access agreements with their children.
At The Family Mediation Trust, we are committed to becoming a major force in supporting families going through difficult and stressful times. With our merger of Norfolk and Cambridge family mediation services, we are better equipped to reach and serve more families going through separation. We believe that mediation can help families move forward and provide a stable and happy future for their children.
As we celebrate our 40th year of operation, we are proud of the work we have done to support families in the East of England and beyond. We look forward to continuing to provide our high-quality mediation services and making a positive impact on the lives of families in our community.
Thank you for considering The Family Mediation Trust for your mediation needs. We are here to help and support you through this difficult time.