google-site-verification=KcVjmQ4IKntCV3KEtp4mAXXOHCIdEQmJXlMZq7gfBtM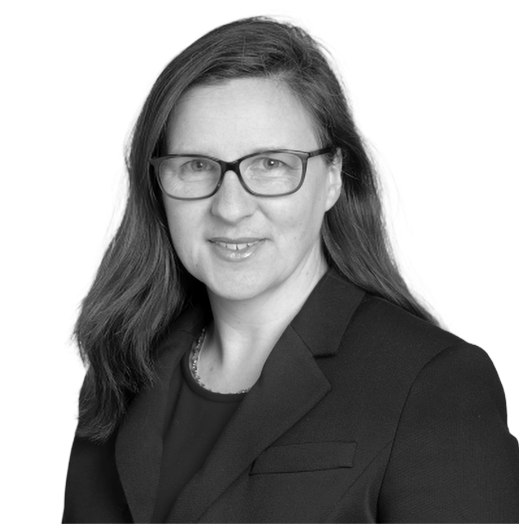 Trained Mediator
Deborah is a qualified solicitor with over 25 years experience in family law. Deborah has now decided to focus solely on mediation.
Deborah comes from a legal background, completing her law degree at Cambridge University before working as a solicitor at various legal practices in Cambridge and Cambridgeshire for over 25 years. She has always been committed to resolving family law conflict in a conciliatory way throughout her practice. As a member of ' resolution' a body of solicitors committed to resolving disputes in a conciliatory way she gained specialist accreditation in 2005, holding specialisms in financial and children matters until 2016. She has engaged in counselling training and also trained as a collaborative lawyer, in 2006 and as a mediator in 2011.
After a period working primarily as a solicitor Deborah has now decided to focus solely on mediation and has refreshed her training by engaging in a further mediation course to kickstart her progress working towards accreditation as a mediator.
As a mother of 4 she has extensive experience of children's issues from a parental perspective and in her practice has tried to ensure that the needs and welfare of dependent children are given appropriate weight and consideration.