google-site-verification=KcVjmQ4IKntCV3KEtp4mAXXOHCIdEQmJXlMZq7gfBtM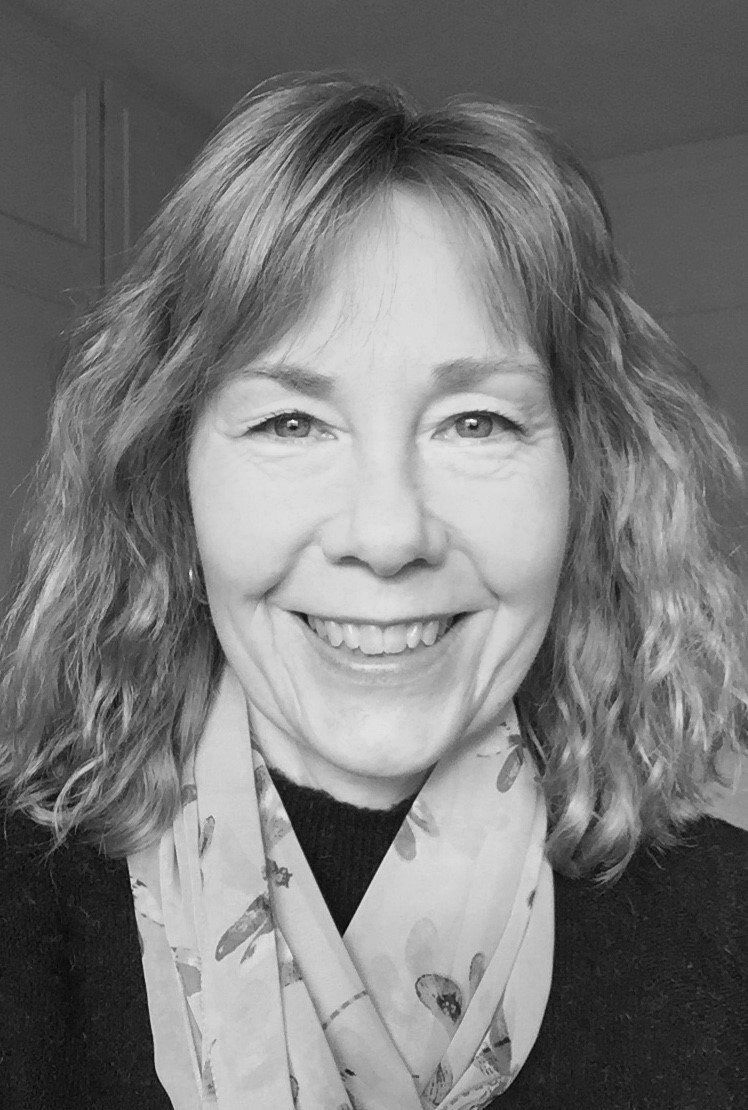 Enquiry Officer
Rosemary responds to your enquiries and will be the person on the other end of the phone.
Rosemary joined the Service as an Enquiry Officer for The Cambridge Family Mediation Service in early 2016.
She is an experienced customer service administrator, having worked in the private, public and volunteer sectors. Rosemary has also trained as a presenter for the Separated Parents Information Programme.