google-site-verification=KcVjmQ4IKntCV3KEtp4mAXXOHCIdEQmJXlMZq7gfBtM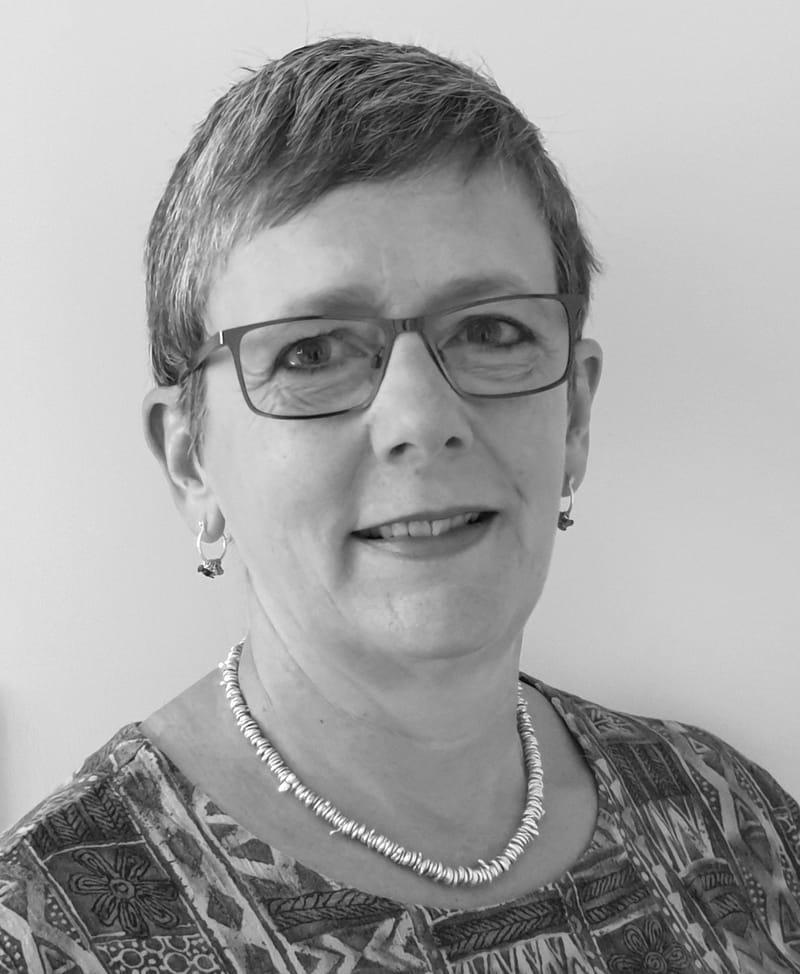 Chair
Tracy was appointed as a magistrate in 1996. She is the current Cambridgeshire Family Panel Chair and represents panel chairs on the South East Magistrates Leadership Group.
On the day she became a magistrate, Tracy joined the Magistrates Association (MA), which is the only independent voice of the magistracy and she is now chair of the MA's Family Court Policy Committee. She was a member of the Private Law Working Group and is a member of the Nuffield Family Observatory Trust Advisory Committee. Away from court related activities, Tracy enjoys theatre, music and classic cars.
On being appointed as the chair, Tracy said:
"I am delighted to be chairing the Family Mediation Trust."