google-site-verification=KcVjmQ4IKntCV3KEtp4mAXXOHCIdEQmJXlMZq7gfBtM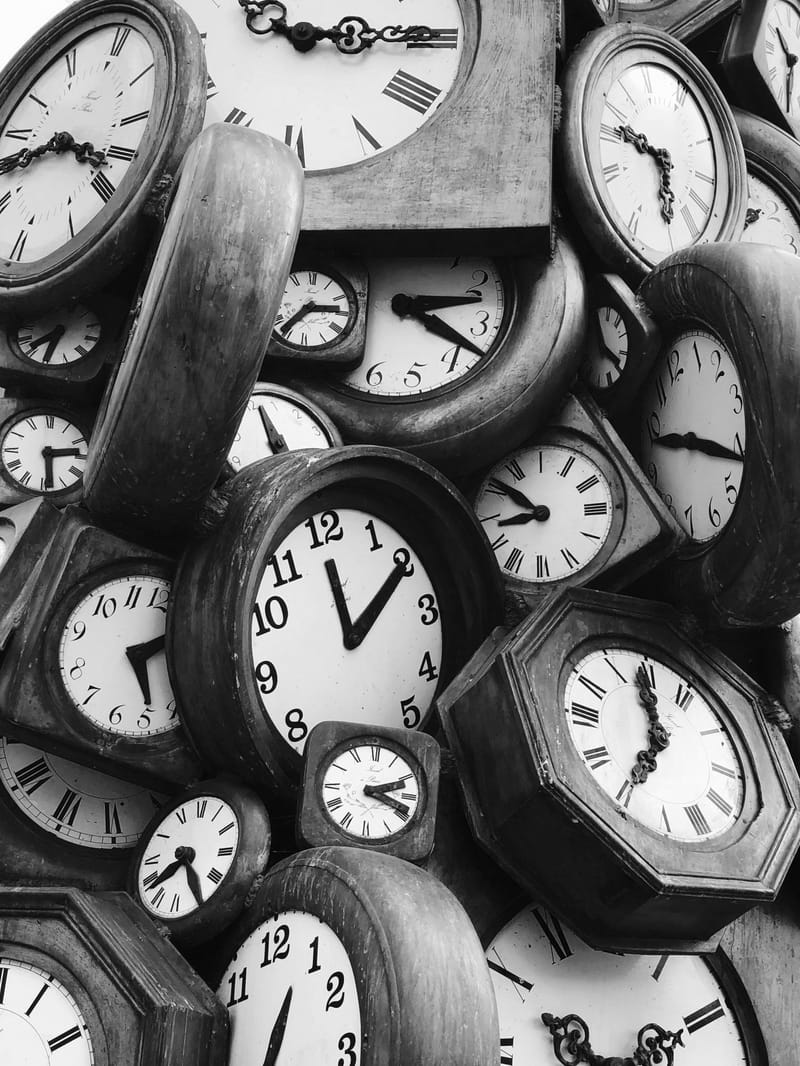 Our drive to improve access to mediation across Norfolk has resulted is a substantial reduction in the time taken to attend a MIAM .
We have found that when people call our service to explore meditation as a way to resolve their separation issues they are often looking to meet with a mediator as soon as possible. This could be because they need to take quick decisions regarding legal processes or because the situation with their past partner has reached a point where they need to feel like they are making progress. This feedback from our clients has helped the service to re-focus its delivery and increase the sped and flexibility we can offer support.
Across the county, throughout February, our average time from receiving a call or referral was reduced to just over 7 working days. However, we have exceeded this in Norwich by seeing people on average within 5 working days from their first call. Many of our clients who find themselves in the hardest situations and are referred by partner organisations such as CAB and NCLS are being seen consistently in less than 5 working days.