google-site-verification=KcVjmQ4IKntCV3KEtp4mAXXOHCIdEQmJXlMZq7gfBtM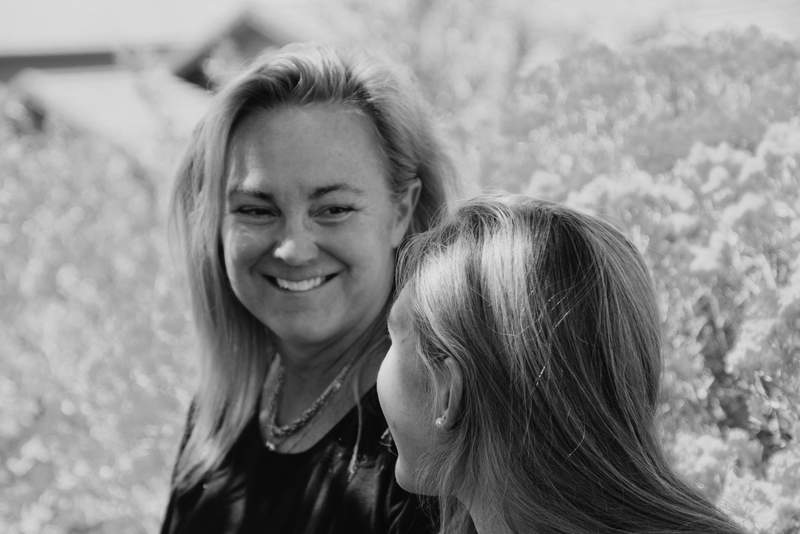 The Family Solutions Group has today (12th November 2020) published a expansive report, 'What About Me? Reframing Support for Families following Parental Separation'.
The report highlights how vital it is to work with parents to consider the needs of children first when reaching post separation agreements. The report highlights the need for a change in emphasis Separating parents need to be steered away from acrimonious court proceedings.
These issues are key to the approach offered by The Family Mediation Trust and we will be exploring how we as a charity can support this report.